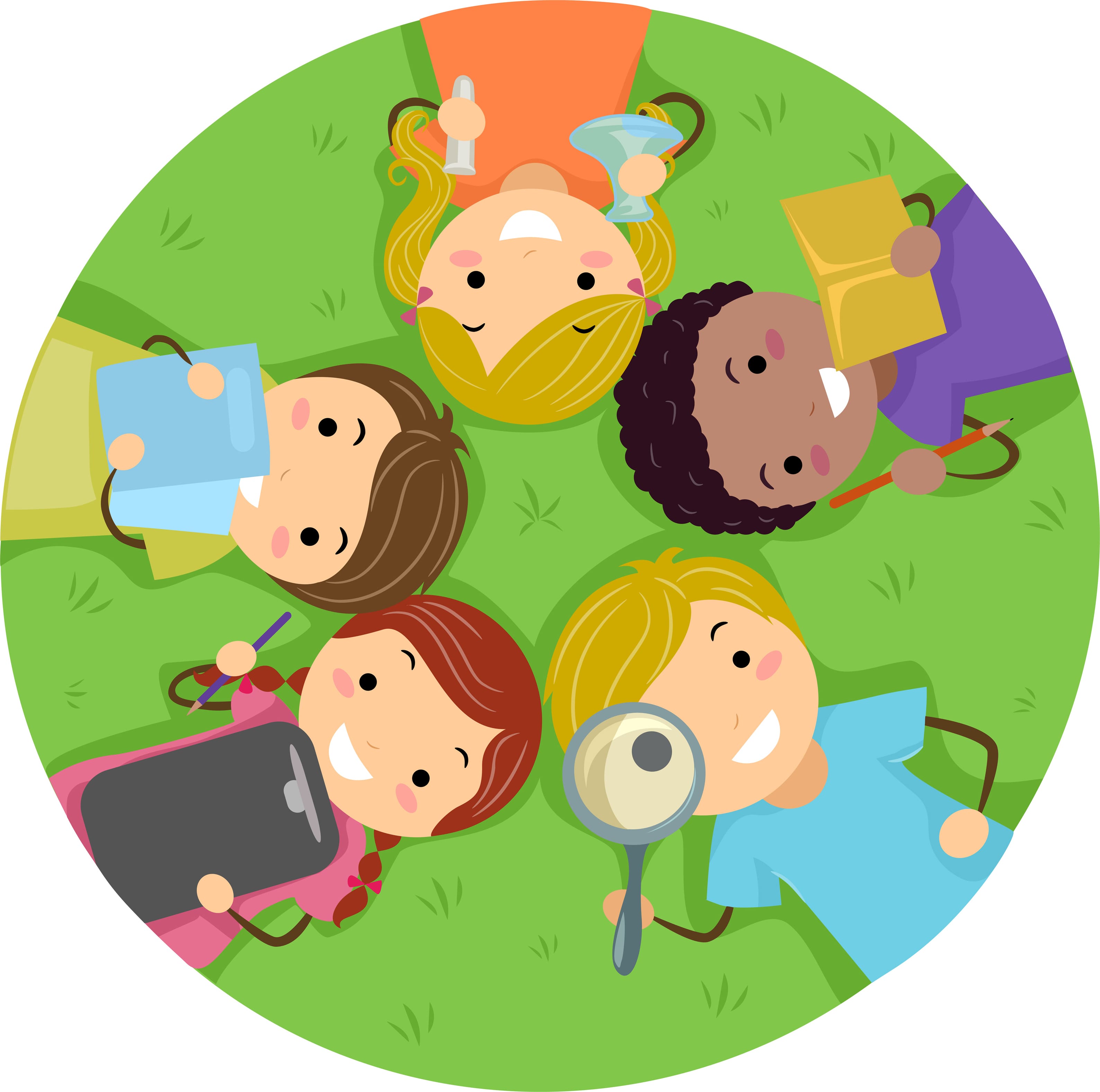 Virtual Homeschool Science: Space & Light – Sold Out!
Nature Education Program
Date/Time
Friday, February 11
10:00 am - 4:00 pm
Learn about the phases of the moon, light refraction and absorption, and how space and light relate to plants and animals. Recommended for ages 7-12 with some caregiver participation. 
This virtual program includes hands-on materials that are scheduled to be picked-up from the Garden on Friday, February 11, and a live 45-minute virtual component through Zoom on Wednesday, February 16 at 10AM and 2PM.
THE TICKETED DATE IS THE DATE/TIME YOU MUST COME TO NORFOLK BOTANICAL GARDEN TO PICK-UP YOUR VIRTUAL PROGRAM SUPPLIES. THE VIRTUAL PROGRAM REQUIRES THE USE OF ZOOM, AND IS SCHEDULED TO TAKE PLACE ON 
Wednesday, February 16

. INFORMATION ON WHERE TO PICK-UP YOUR SUPPLIES AND THE ZOOM LINK WILL BE INCLUDED IN YOUR "KNOW BEFORE YOU GO" EMAIL CONFIRMATION. IF YOU HAVE ANY QUESTIONS ABOUT THE SUPPLIES PICK-UP OR THE VIRTUAL ZOOM CLASS, PLEASE EMAIL YOUTHED@NBGS.ORG.
Cost
Price for NBG Members:  $8/child.
Price for Not-yet Members: $12/child. Virtual programs do not include Garden admission.