DOMINION ENERGY
GARDEN OF LIGHTS
DRIVE THRU
Learn More
TICKETS ON SALE NOW
Terrific Trees
Online Sale
Learn More
NBGTOGETHER.ORG
Learn More
Member Swap
Learn More
Sunday
Dog
Days
Learn More
Learn More
Taking Action
Environmental Stewardship
American Gardens
New U.S. Postage Stamp
Featuring NBG's Bicentennial Rose Garden
Learn More
Victory Gardens
Learn More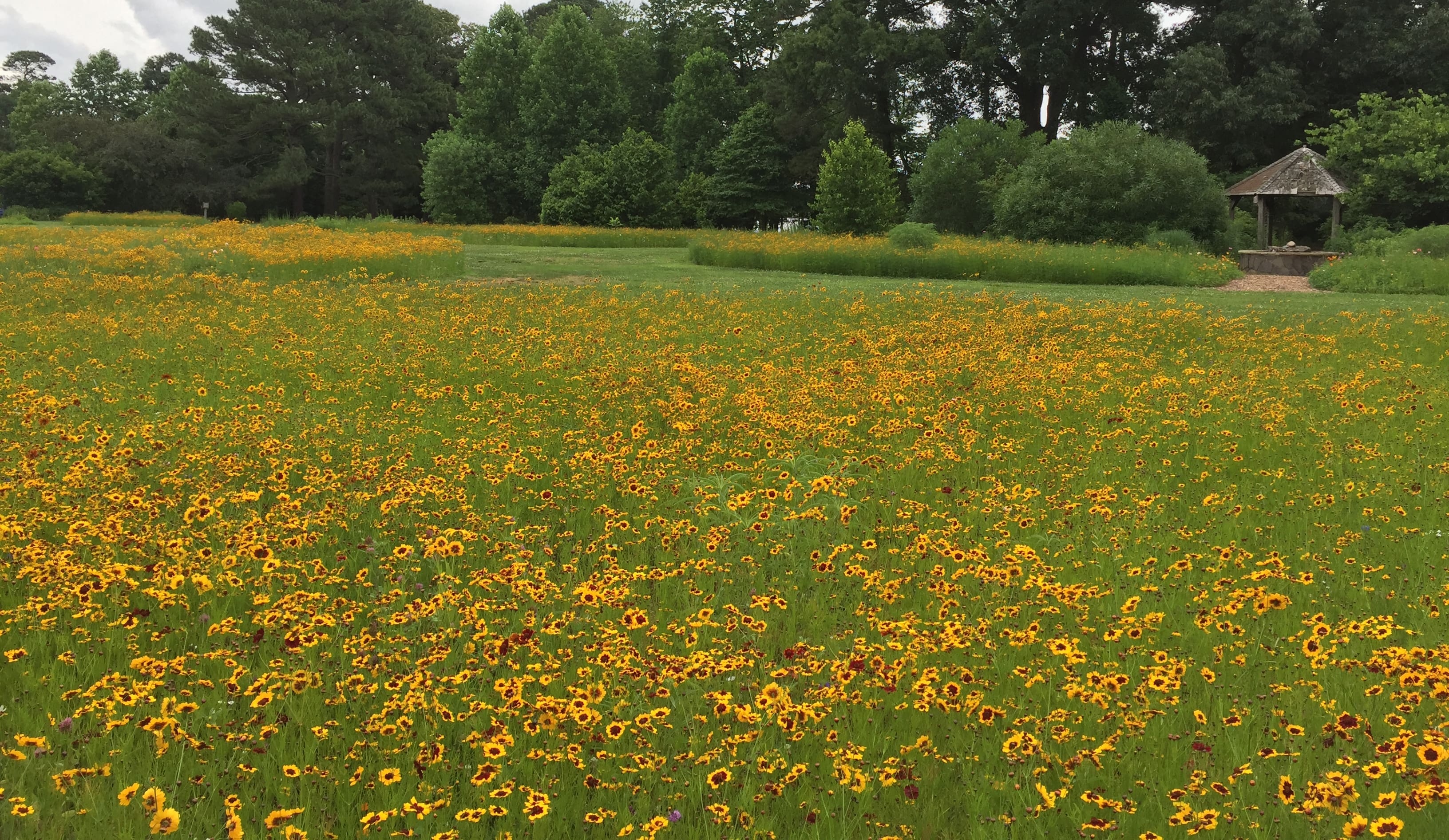 Visit The Garden
Ticket prices, Garden hours, Group Tours and so much more to explore!
Membership
Join Today and enjoy the Garden all year long.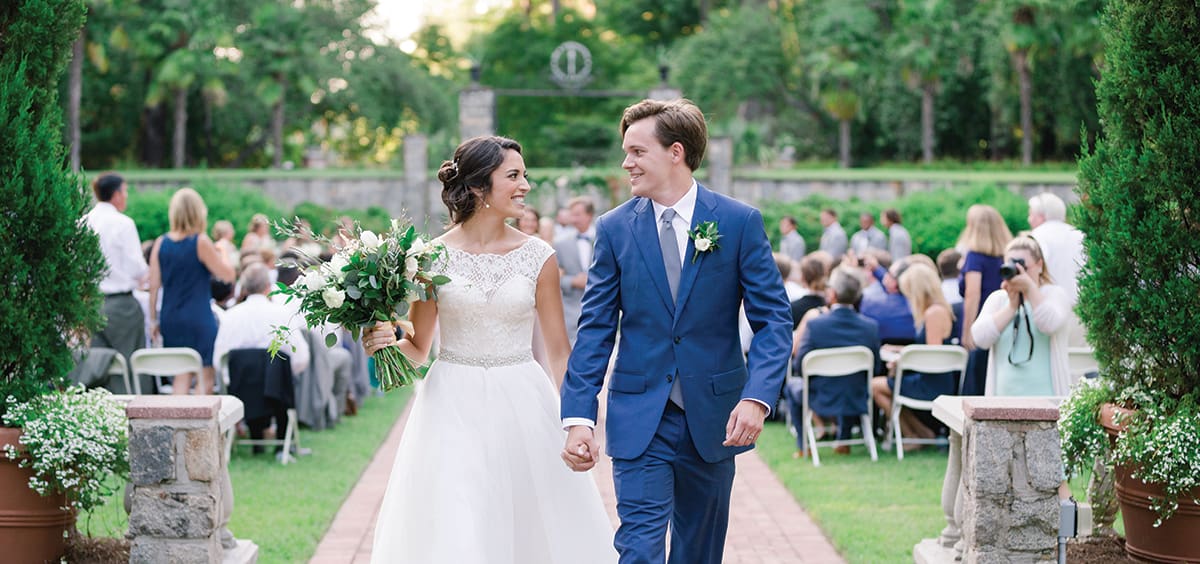 Facility Rentals
The Garden is the perfect backdrop for any special occasion.
Adult Education
Find a class or course to expand your knowledge.
Children's Programs
Educational and fun programs for the whole family.
The mission of Norfolk Botanical Garden:
 Immerse visitors in a world of beauty
 Lead through environmental action
Inspire through education and connection to nature.