Fritillary Farm Stand Returns every other Wednesday – join us April 21 from 9-11
PLANTS
Learn More
BEST
are our
BUDS
Spring
Plant
Sale
COMING
JUNE 2021
Learn More
WASHED
ASHORE
All
Year
Long
Learn More
Sunday
Dog
Days
NBGTOGETHER.ORG
Learn More
Learn More
Taking Action
Environmental Stewardship
Victory Gardens
Learn More
Virginia's Largest Botanical Garden
NBG is powered by 100% renewable energy! 
a 501(c)(3) Non-Profit supporting our community
Norfolk Botanical Garden was honored to be chosen by the Association of Fundraising Professionals as
Outstanding Non-Profit in Fundraising for 2019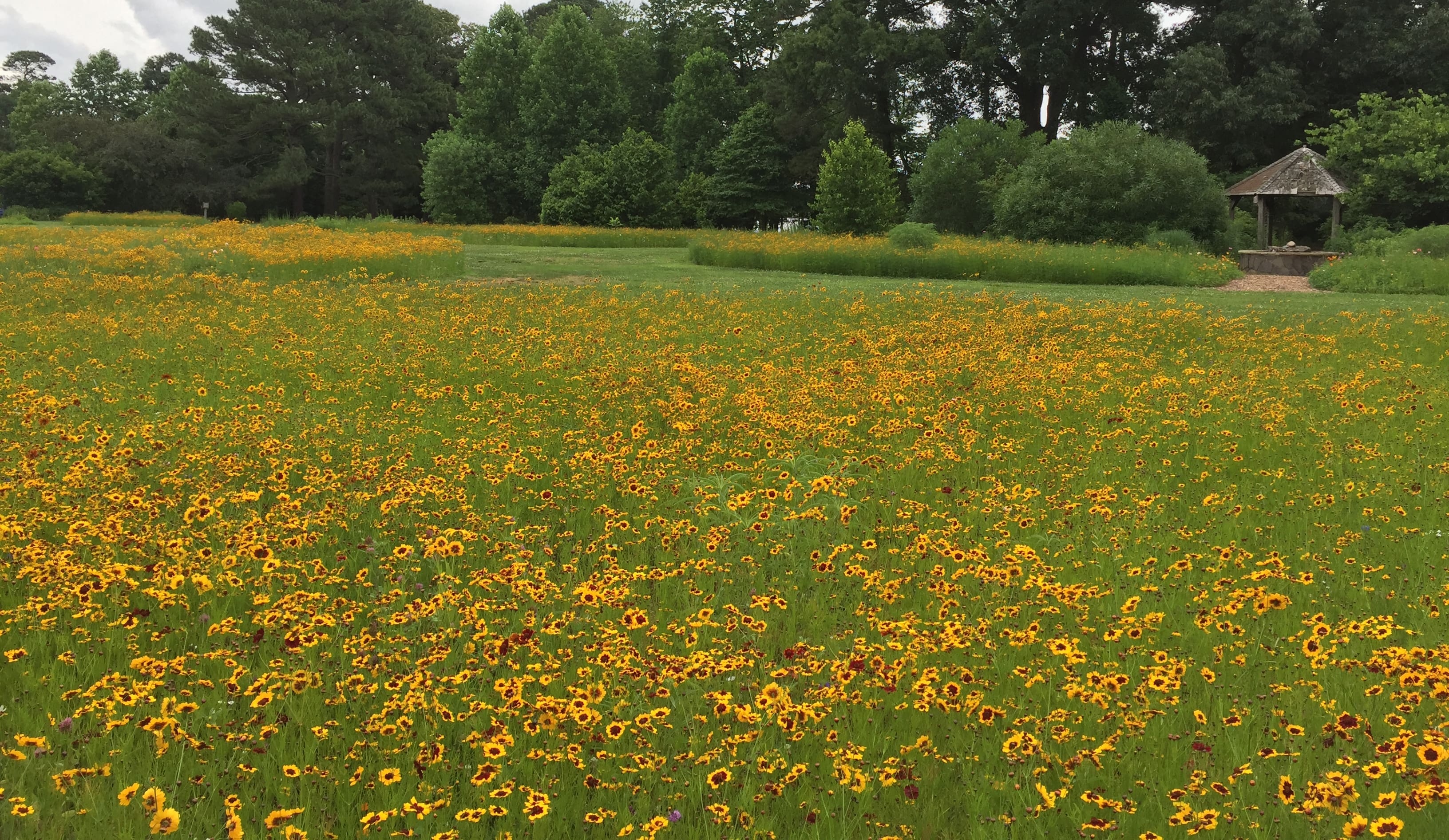 Visit The Garden
Ticket prices, Garden hours, Group Tours and so much more to explore!
Membership
Join Today and enjoy the Garden all year long.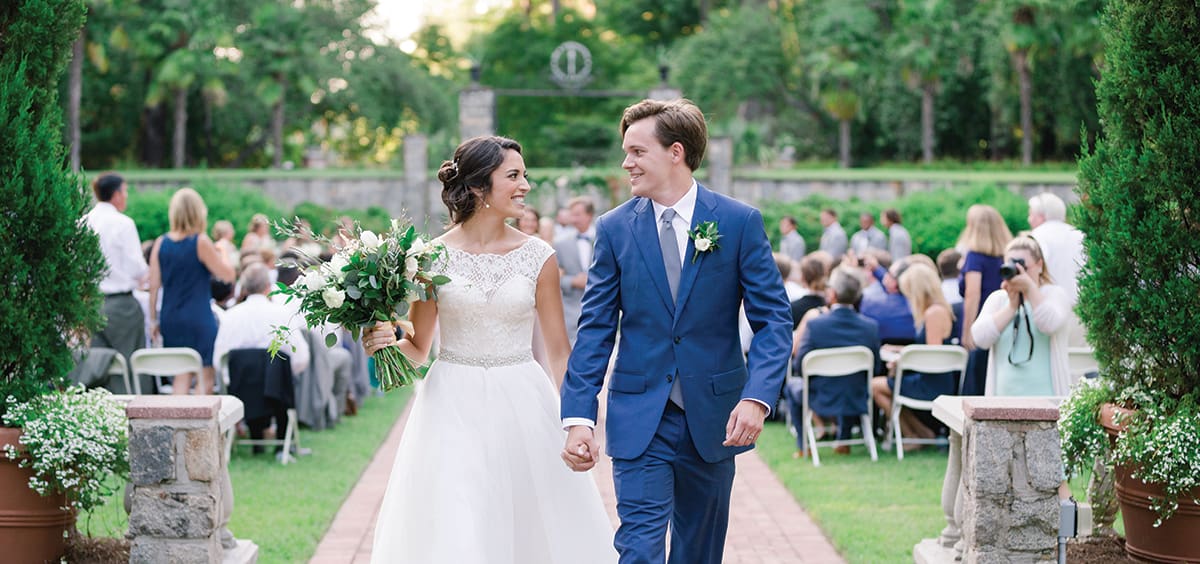 Facility Rentals
The Garden is the perfect backdrop for any special occasion.
Adult Education
Find a class or course to expand your knowledge.
Children's Programs
Educational and fun programs for the whole family.
The mission of Norfolk Botanical Garden:
 Immerse visitors in a world of beauty
 Lead through environmental action
Inspire through education and connection to nature.