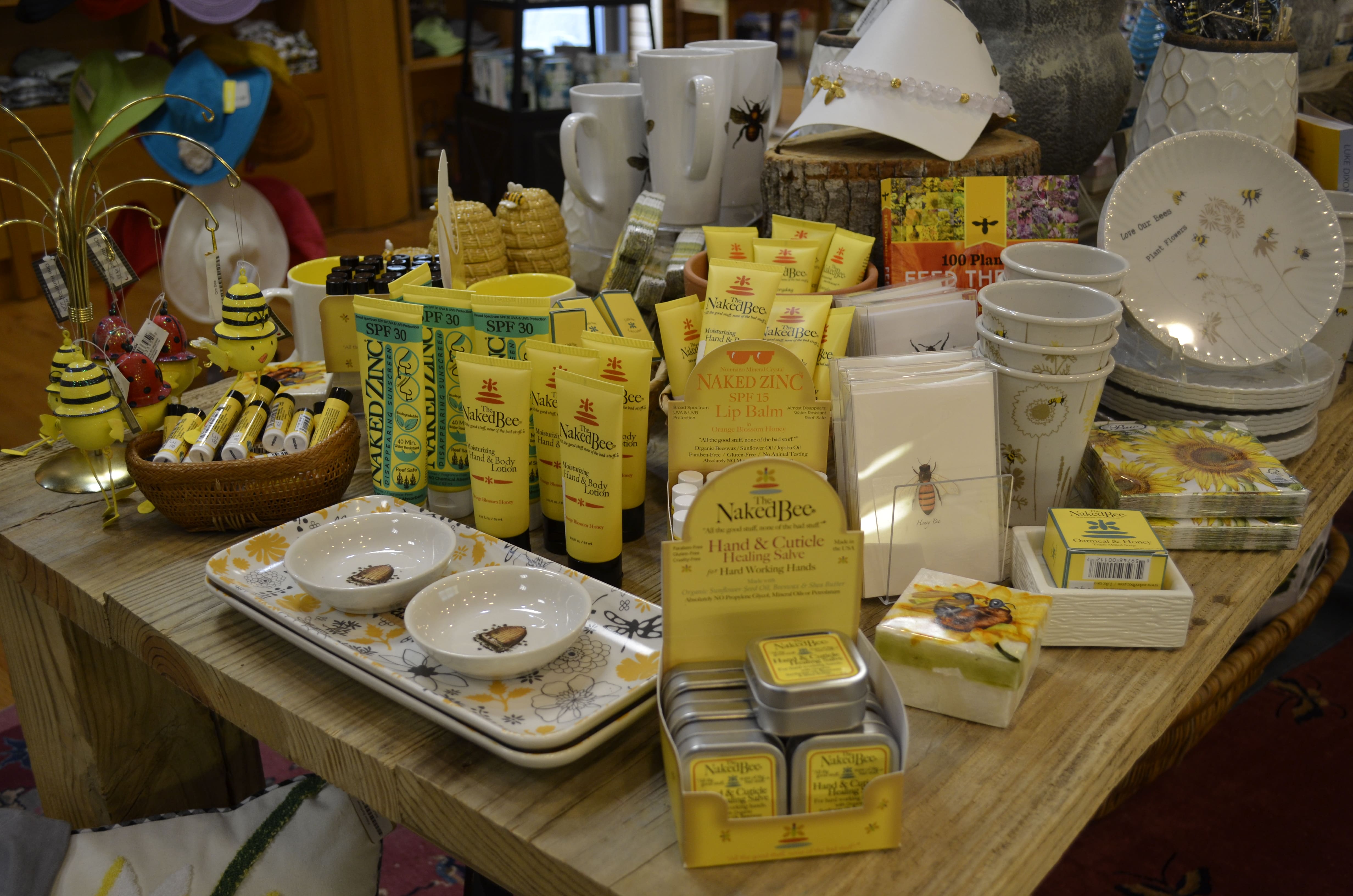 The Garden Gift Shop
Our Gift Shop features a wide array of unique gift items. Highlights include include eco-friendly products, unusual souvenirs, garden tools and gardening books.
The Gift Shop is open daily 9AM-5PM.
Our Gift Shop can be reached at 757-441-5830 ext 330
Marigold & Honey Café
CAFE OPENING SPRING 2019
Monday-Friday: 11 am – 4 pm
Saturday-Sunday: 11 am – 5 pm
The Garden Cafe is a great place to book a private party, wedding or reception.