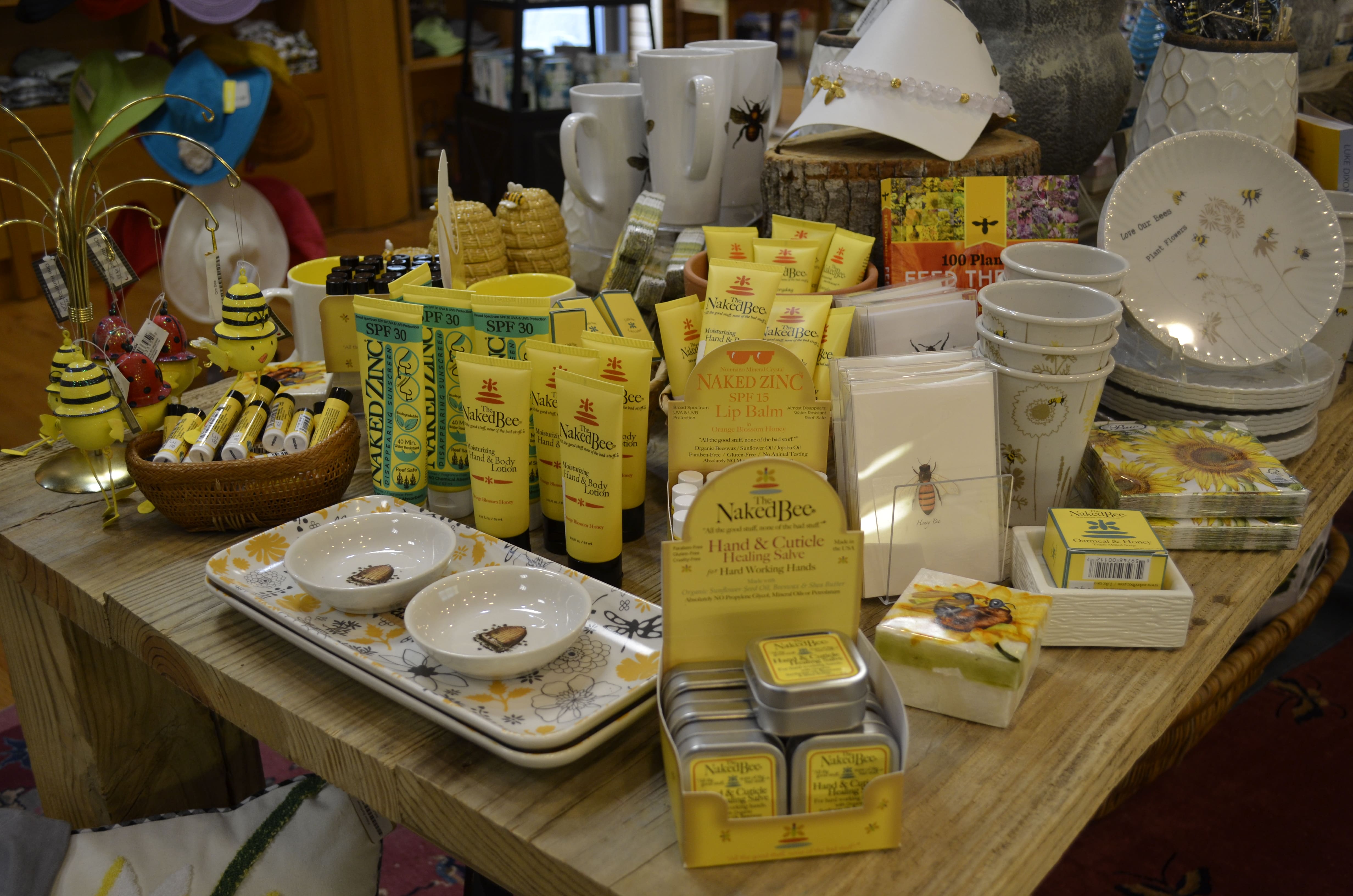 The Garden Gift Shop
Our Gift Shop features a wide array of unique gift items. Highlights include pottery, specialty food items, unusual souvenirs plus gardening books.
The Gift Shop is open daily 9 am to 6:30 pm.
Marigold & Honey Café
NEW CAFE OPEN through OCT. 31
Monday-Friday: 11 am – 4 pm
Saturday-Sunday: 11 am – 5 pm
The Garden Cafe is a great place to book a private party, wedding or reception.