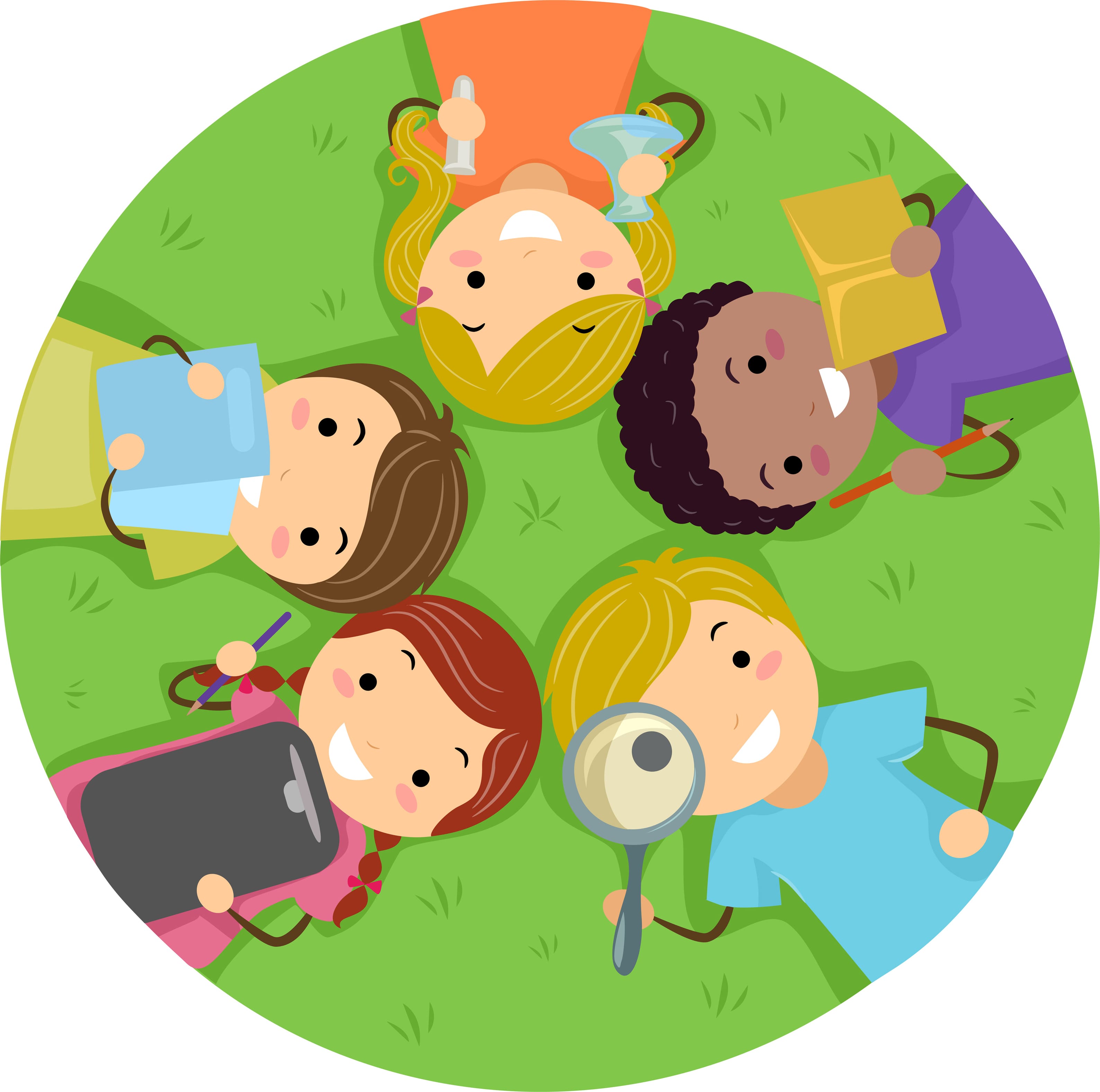 Virtual Plants & People: Powhatan of Coastal Virginia – Few Spaces Remaining!
Nature Education Program
Date/Time
Friday, February 18
10:00 am - 4:00 pm
Learn how the the Powhatan people adapted to survive in their environment by reviewing their tools, housing structures, and the plants and animals found in the Coastal Virginia Region. Each learning kit includes materials to start a three sisters garden. Recommended for ages 7-12 with some caregiver participation.
This virtual program includes hands-on materials that are scheduled to be picked-up from the Garden on Friday, February 18, and a live 45-minute virtual component through Zoom on Tuesday, February 22 at 10AM, 1PM, and 3PM.
THE TICKETED DATE IS THE DATE/TIME YOU MUST COME TO NORFOLK BOTANICAL GARDEN TO PICK-UP YOUR VIRTUAL PROGRAM SUPPLIES. THE VIRTUAL PROGRAM REQUIRES THE USE OF ZOOM, AND IS SCHEDULED TO TAKE PLACE ON
TUESDAY, FEBRUARY 22

. INFORMATION ON WHERE TO PICK-UP YOUR SUPPLIES AND THE ZOOM LINK WILL BE INCLUDED IN YOUR "KNOW BEFORE YOU GO" EMAIL CONFIRMATION. IF YOU HAVE ANY QUESTIONS ABOUT THE SUPPLIES PICK-UP OR THE VIRTUAL ZOOM CLASS, PLEASE EMAIL YOUTHED@NBGS.ORG.
Cost
Price for NBG Members:  $8/child.
Price for Not-yet Members: $12/child. Virtual programs do not include Garden admission.