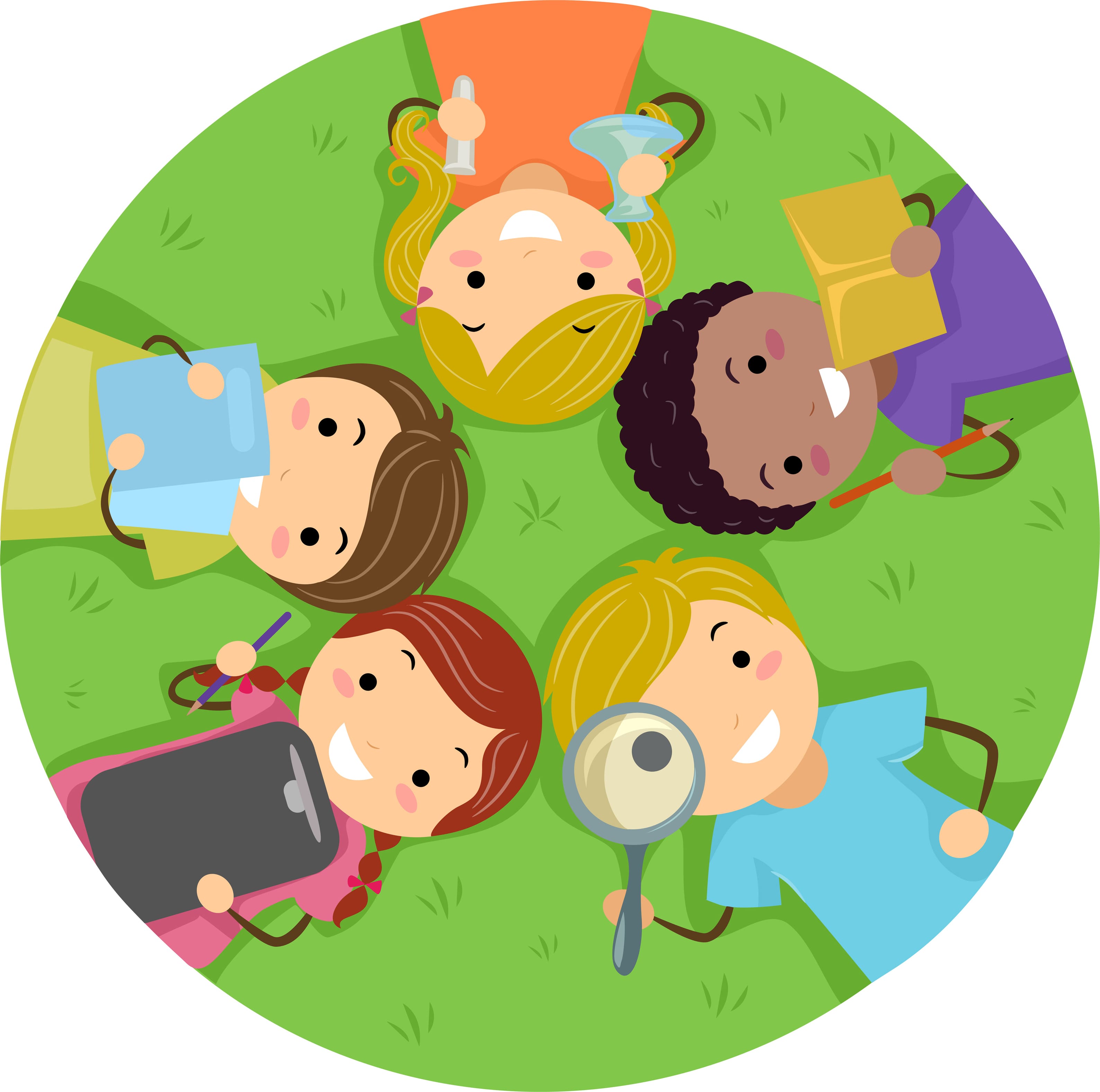 Virtual Homeschool Science: Seeds & Bulbs
Nature Education Program
Date/Time
Thursday, January 20
10:00 am - 4:00 pm
DUE TO EXPECTED INCLEMENT WEATHER, THE SEEDS AND BULBS KIT PICK-UP DATE HAS BEEN MOVED TO THURSDAY, JANUARY 20. THE VIRTUAL PROGRAM WILL STILL TAKE PLACE ON WEDNESDAY, JANUARY 26.
Learn about the differences between seeds and bulbs, and then plant seeds and bulbs to start your own winter garden. The Seeds & Bulbs program is recommended for ages 7-12 with some caregiver participation. Some of the same content will be covered in the Virtual Little Sprout Explorers: Winter Gardeners class. We recommend signing up for the program that is most appropriate for your child's age group.
This virtual program includes hands-on materials that are scheduled to be picked-up from the Garden on Friday, January 21, and a live 45-minute virtual component through Zoom on Wednesday, January 26 at 10AM and 2PM.
THE TICKETED DATE IS THE DATE/TIME YOU MUST COME TO NORFOLK BOTANICAL GARDEN TO PICK-UP YOUR VIRTUAL PROGRAM SUPPLIES. THE VIRTUAL PROGRAM REQUIRES THE USE OF ZOOM, AND IS SCHEDULED TO TAKE PLACE ON 
Wednesday, JANUARY 26

. INFORMATION ON WHERE TO PICK-UP YOUR SUPPLIES AND THE ZOOM LINK WILL BE INCLUDED IN YOUR "KNOW BEFORE YOU GO" EMAIL CONFIRMATION. IF YOU HAVE ANY QUESTIONS ABOUT THE SUPPLIES PICK-UP OR THE VIRTUAL ZOOM CLASS, PLEASE EMAIL YOUTHED@NBGS.ORG.
Cost
Price for NBG Members:  $8/child.
Price for Not-yet Members: $12/child. Virtual programs do not include Garden admission.