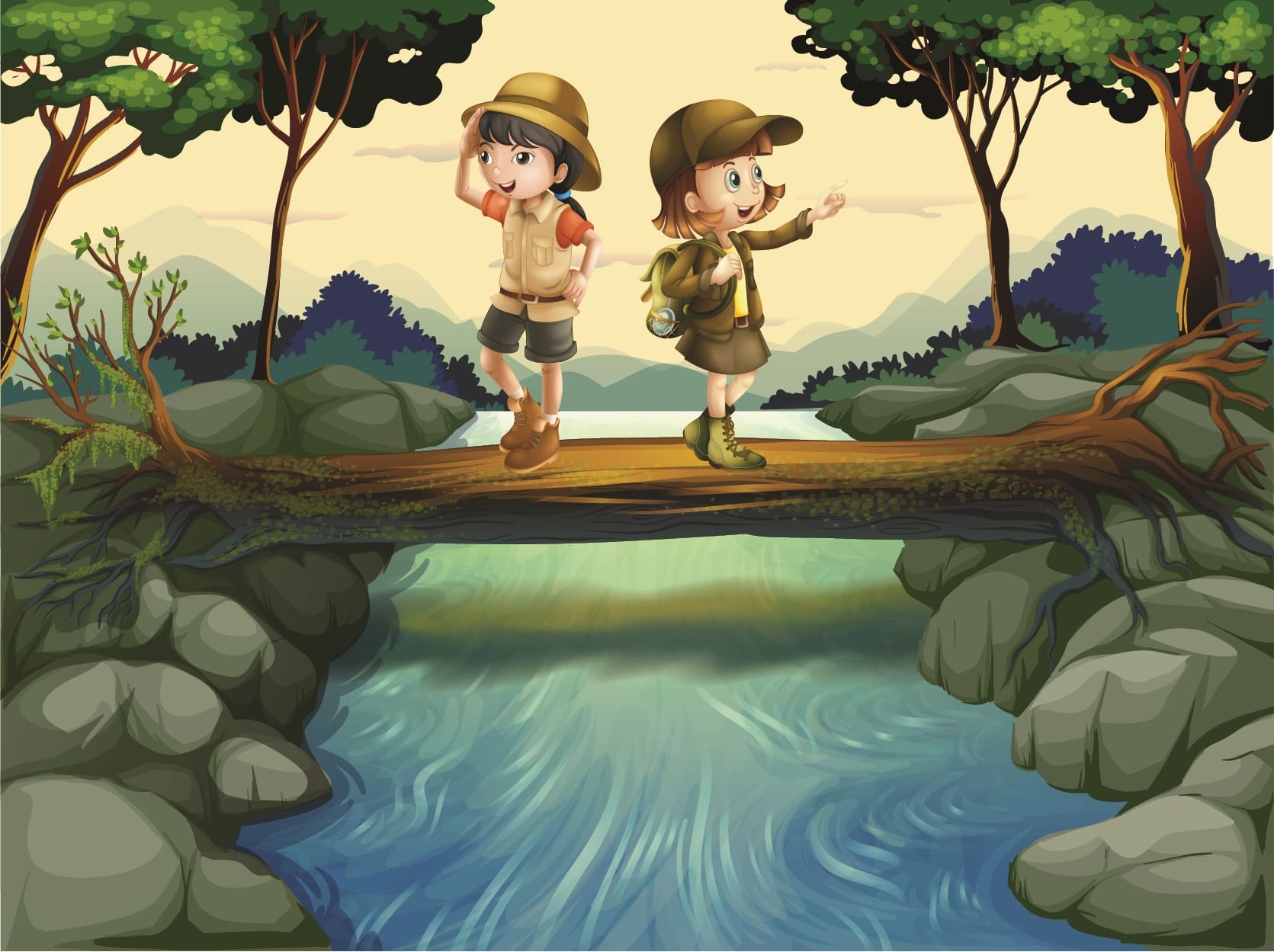 Little Sprout Explorers: Summer in the Garden
Nature Education Program
Date/Time
Monday, June 28
10:00 am - 2:00 pm
Summer is finally here! Learn about what happens in summer in the Garden, make your own sundial, and then plant some vegetable seeds to take home and grow! Recommended for children ages 3-6 with caregiver participation. All attending adults and children are required to have a registered ticket.
The program has a morning session (10-11AM), and an afternoon session (1-2PM).
UPDATED PROGRAM REGISTRATION INFORMATION:
All participating children must have a paid, pre-registered ticket to attend the program.
All attending adults must have a registered ticket, including all free Member adult tickets.
Classes will take place outdoors. Notification will be sent to participants of any/all location changes.
All tickets must be pre-registered. Walk-up tickets the day of the class or program will not be available.
Cost
Price for NBG Members: $10/child (adult members may attend for free). All participants ages 3+ must register.
Price for Not-yet Members: $15/person (tickets for class must be purchased for both children and adults and includes daytime admission to NBG). All participants ages 3+ must register.