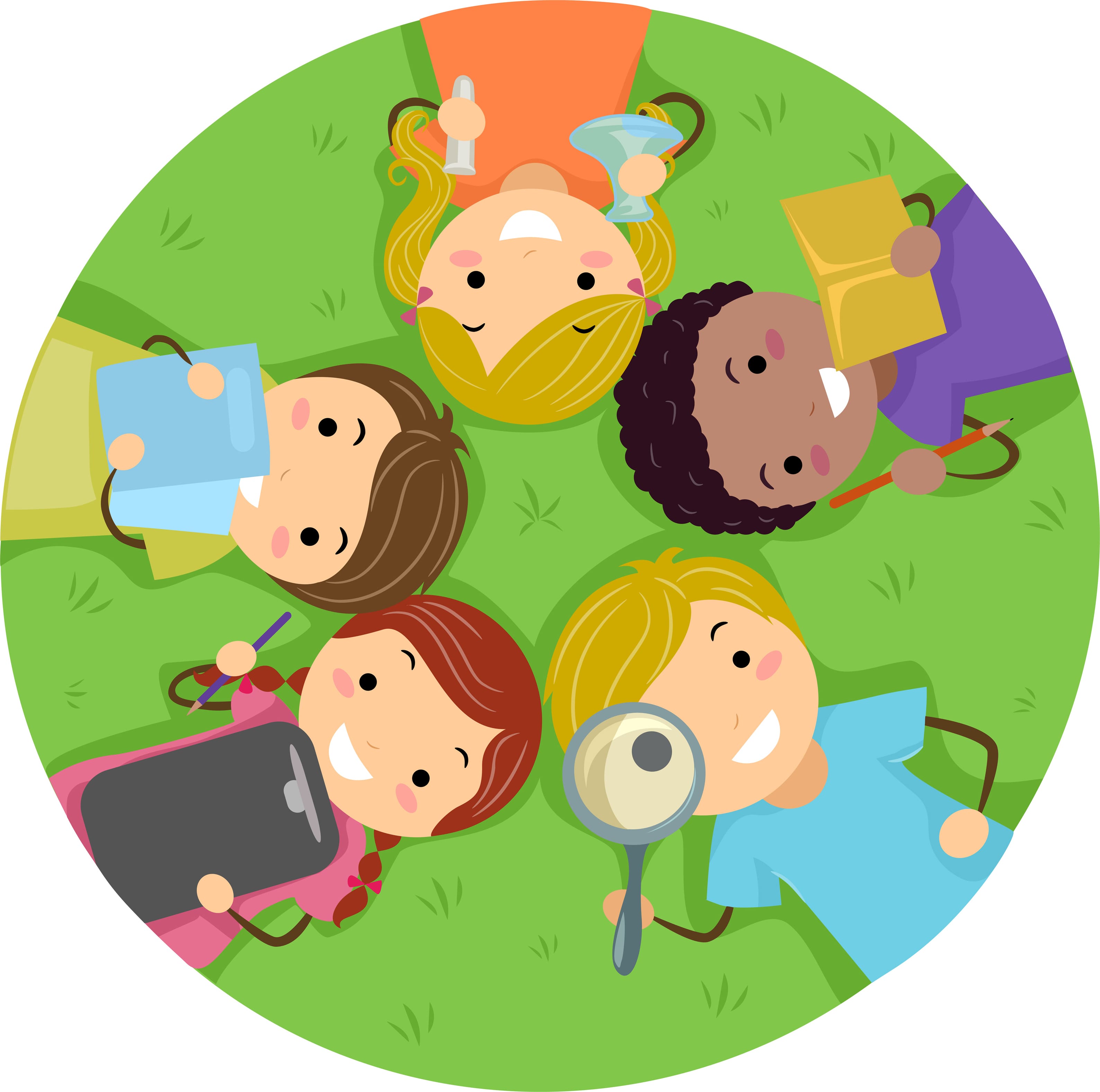 Become a citizen scientist-help science while you observe nature!-Zoom Class
With Dr. Lisa Wallace from Old Dominion University
Date/Time
Tuesday, March 09
6:00 pm - 7:00 pm
This class will be held online via Zoom.
Join the likes of Thomas Jefferson, Henry David Thoreau, and Aldo Leopold in becoming a citizen scientist. In this Zoom course, we'll cover the history of citizen science, importance of amateur scientists to advancing science, and introduce projects you can volunteer for at the Garden and beyond.
Registered students will receive login instructions the day of class.